New for 2017!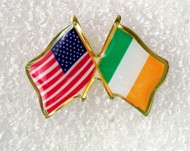 USA and Ireland flag pin
Brass finding - (Part# US1000IR)$2.49




Dimensions:
1" x 3/4"

God and Country God Bless America Land That I Love pen
Red and Gold Part # PEN2rg $16.99



New Awareness bracelets and Celtic pins and key rings! See our Celtic Collection!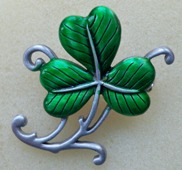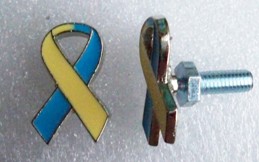 Down Syndrome Awareness, Yellow and blue ribbon bolts, silvertone plated, yellow and blue epoxy.
LP719 $8.00/pair
Coming soon, God and Country page!
New items to our eBay store, American Company Store. Features special offers and unique items and sets.