Our Special Values section is developing.
We will be adding new products on a regular basis.
Our Special Values come from our own line as well as local manufacturers closeouts. Our links to the jewelry manufacturing industry allows us to offer a wider variety of Made in the USA product offerings at great prices. Quantities are limited.
New dog keyrings available soon! Contact us on availability and breeds.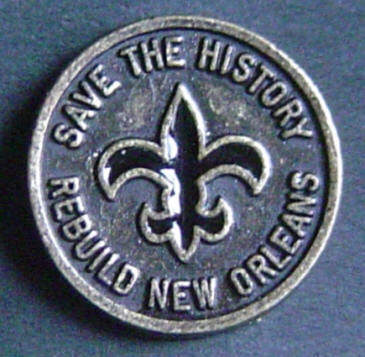 Save The History....A thoughtful reminder!
Rebuild New Orleans pin-tie tac,brass ox finish and black enamel (SV10)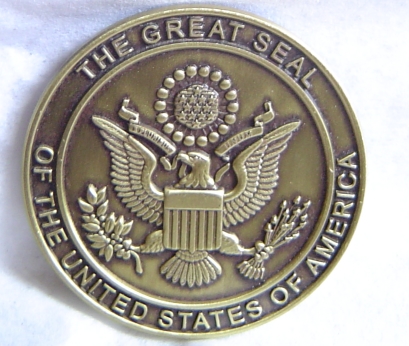 The Great Seal Magnet
Brass ox finish .... Sold Out
Key ring is available-contact us.

Dimensions:
1 1/2" round;
COMING SOON!!! Contact us with your interest.