Custom Pin Designer

---
Are you looking to create a special pin for your organization or promote a special cause? By American has the ability to provide you a great product made in the USA for a very reasonable price in exceptional lead-time!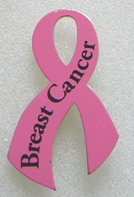 Select from ribbons or unique shapes.
Minimum order required is 100 pieces. All pins are individually bagged unless a card is required. Pricing is $2.00 or less!
Just follow the steps below and send us your info for a prompt quote and delivery promise!
Custom Awareness Ribbon Pins.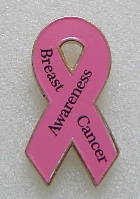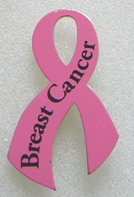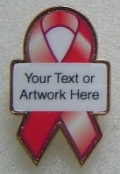 Design A Design B Design C
Select your color. Choose from the following or supply us with a pantone number for color matching.

0 Yellow,

1 White

2 Pink

3 Red

4 Orange

5 Green

6 Light Blue

7 Teal

8 Black

9 Purple

10 Dark Blue

Provide artwork or words to be captured

Email information to us

We will provide you a quote within 24 hours and we can produce within 8 business days
Unique Shapes.
Choose shape from our Shape Catalog These are high quality brass stampings.

Choose a base color.

Provide artwork or words to be captured

Email information to us

We will provide you a quote within 24 hours and we can produce within 8 business days